Tribal Government of the

Jatibonicu Taino People of Puerto Rico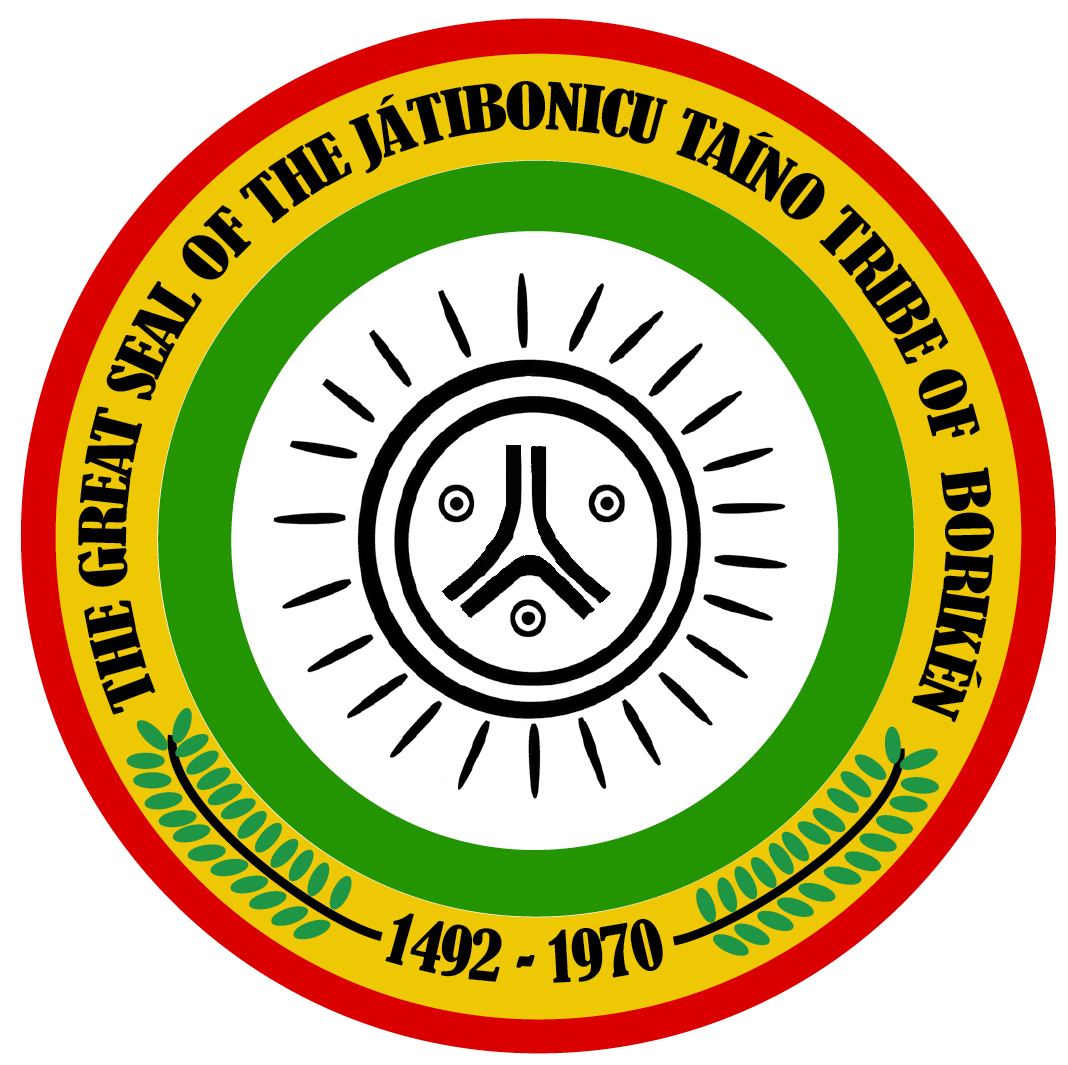 The Great Seal of the Jatibonicu Taino Tribal Nation of BorikÚn

This Is An Official American Indian Tribal Government Web Site

Para La VERSION EN HISPANO Del Web Site TOQUE AQUI

ONE PEOPLE, ONE NATION, WITH ONE DESTINY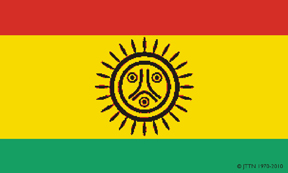 The Flag of The Jatibonicu Taino Tribal Nation of BorikÚn
This web site honors the memory of our Taino ancestor Cacique (Chief) Orocobix (Rememberance of the First Mountain) of the central mountain tribal nation of Jatibonicu. Traditionally in our oral tribal history our people have always honored our tribal Elders and all of our Taino tribal Chieftains as this is our way of remembering our Taino community leaders and their handed down legacy.




A Nitaino Hereditary Taino Blood Chief

Principal Chief Pedro Guanikeyu Torres

As the Sovereign Principal Chief of the Grand Council of Elders of the Jatibonicu Taino Tribal Nation, I am honored to welcome you, in your visit to our Jatibonicu Taino Tribal Nation of BorikÚn's Web Site.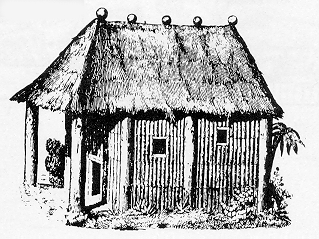 Please click on the image of the Taino caney (Longhouse) to ENTER the main web page of our Jatibonicu Taino Tribal Nation of BorikÚn's home page.
HISPANO HABLANTES TOQUEN AQUI PARA LA VERSION DEL WEB SITE EN ESPAĐOL





For any further questions, comments or feedback about our Tribal Nation Web site, please write to our Webmaster via E-mail by clicking on the gray ciba stone.

SEE COPYRIGHTS: (C) 1970-2015 ALL RIGHTS ARE RESERVED Oor Taino Tribal Nation's Webmaster: Mr. Juan Antonio Perez
Tribal Web Site Spanish Translator: Dr. Quisqueya Seijo Custodio


Last Website Update Was On January 18, 2015


View The Taino Picture History Video And Hear A Somg By Juan Luis Guerra


Please View or Sign Our Jatibonicu Taino Tribal Nation Guestbook
Please Find What Your Looking For By Searching Our Tribal Nation Web Site Or The Internet World Wide Web
Join The Live Voice Jatibonicu Taino Tribal Nation Chat Room

This Taino Site Is Best Viewed With Sound From The Microsoft Explorer Web Browser. Download It Now!





Vote for Us in Puerto Rico's Top Sites

Visit The Puerto Rico Information Web Site!





OUR INTERNET WEB SITE AWARDS